During Obama's first term federal government contracts awarded to small businesses fell by about 4 percent. Making this pill harder to swallow is the fact that federal agencies awarded $115.2 billion in no-bid contracts in fiscal year 2012, an 8.9 increase from $105.8 billion from 2009 during the same time period. (Source: Bloomberg Government: No-Bid U.S. Government Contracts Jump 9% Defying Obama Direction)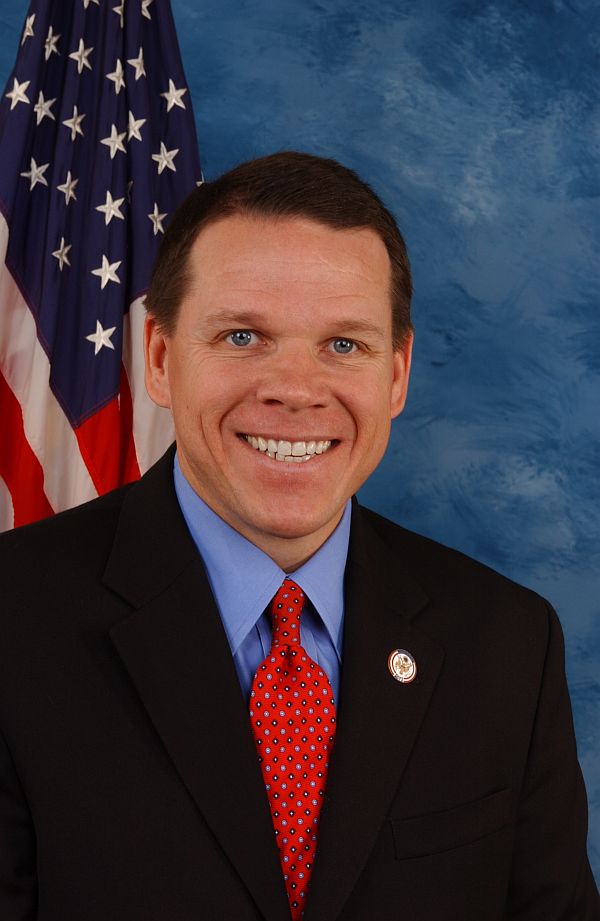 Congressman Graves, Chairman of the House Small Business Committee responded, "It is unacceptable that noncompetitive awards grew by $9 billion while small business awards shrunk," in an e-mailed statement. "It will require more work from senior agency officials, and possibly the White House, but more must be done."
The jump in no-bid contract unfolded even as total contract spending decreased by about 5 percent. Lockheed Martin Corp., Boeing Co. and Raytheon Co. were top recipients of sole-source contracts.
Those top Pentagon vendors and other large contractors can draw on established relationships with procurement officers to claim a greater share of non-competitive work, said Robert Burton, former acting administrator of the Office of Federal Procurement Policy under George W. Bush.
"It highlights a growing problem in the procurement system," said Burton, who represents contractors as a partner at Venable LLP in Washington. "The pie is shrinking, but, at the same time, the number of non-competitive awards has increased. That's a bad combination."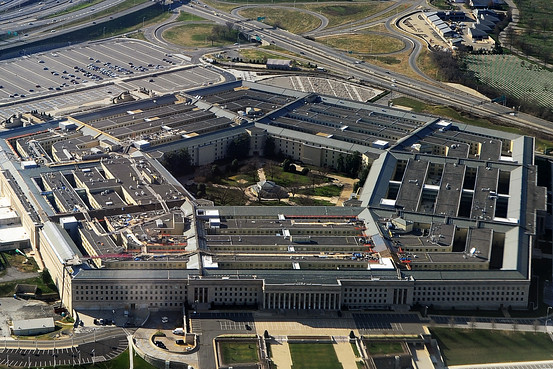 Federal agencies consider just one company for a job when they need urgent action, when a vendor has specialized expertise or when they want to keep working with a proven supplier. Such contracts save time in procuring equipment and services, though they lack the competitive bidding that can drive down prices.
The Pentagon last year spent about $100 billion on no-bid contracts, the most of any federal agency, compared with $90 billion in fiscal 2009.
Opinion: Everyone understands that it can be more difficult and take more time pressing contracts through the small business channel. Indeed the end result is sometimes inferior to that delivered by tried and proven contractors eager to accept no-bid contracts. But, the solution isn't to ignore the law and the goals we set as a nation. Either change the laws, change the goals, or change the process so that working contracts through the desired system is workable. In the end this will results in a more efficient procurement process and a better stable of contractors to choose from to support our national needs.
As they say, "Just Do It!"